Dj Slimzee (The Godfather Of Grime) Exclusive Interview!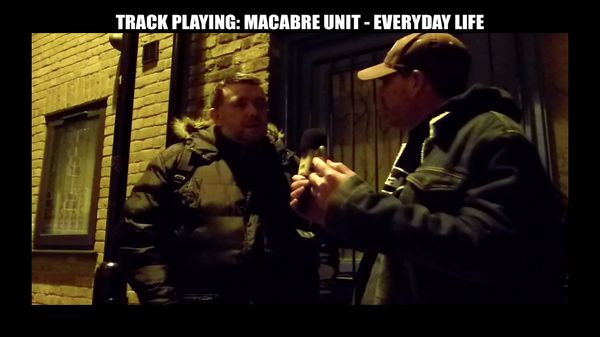 X=X headed in the depths of London to catch up with the Godfather of Grime, Dj Slimzee.
Slimzee played an instrumental role in the rise of Grime music. He is very well know for his impeccable mixing but most notably, his disturbing selection of sought after dubplates that many a man would go to extreme lengths to get hold of.
Hit the link below to watch this exclusive interview right now, for FREE. All you need to do is sign up for your free 24hr pass below and view this interview along with over 600 other videos that we have on our website.