DnB Legend, Dj Rap, Provides 60 Second Tip For E&B Youtube Channel!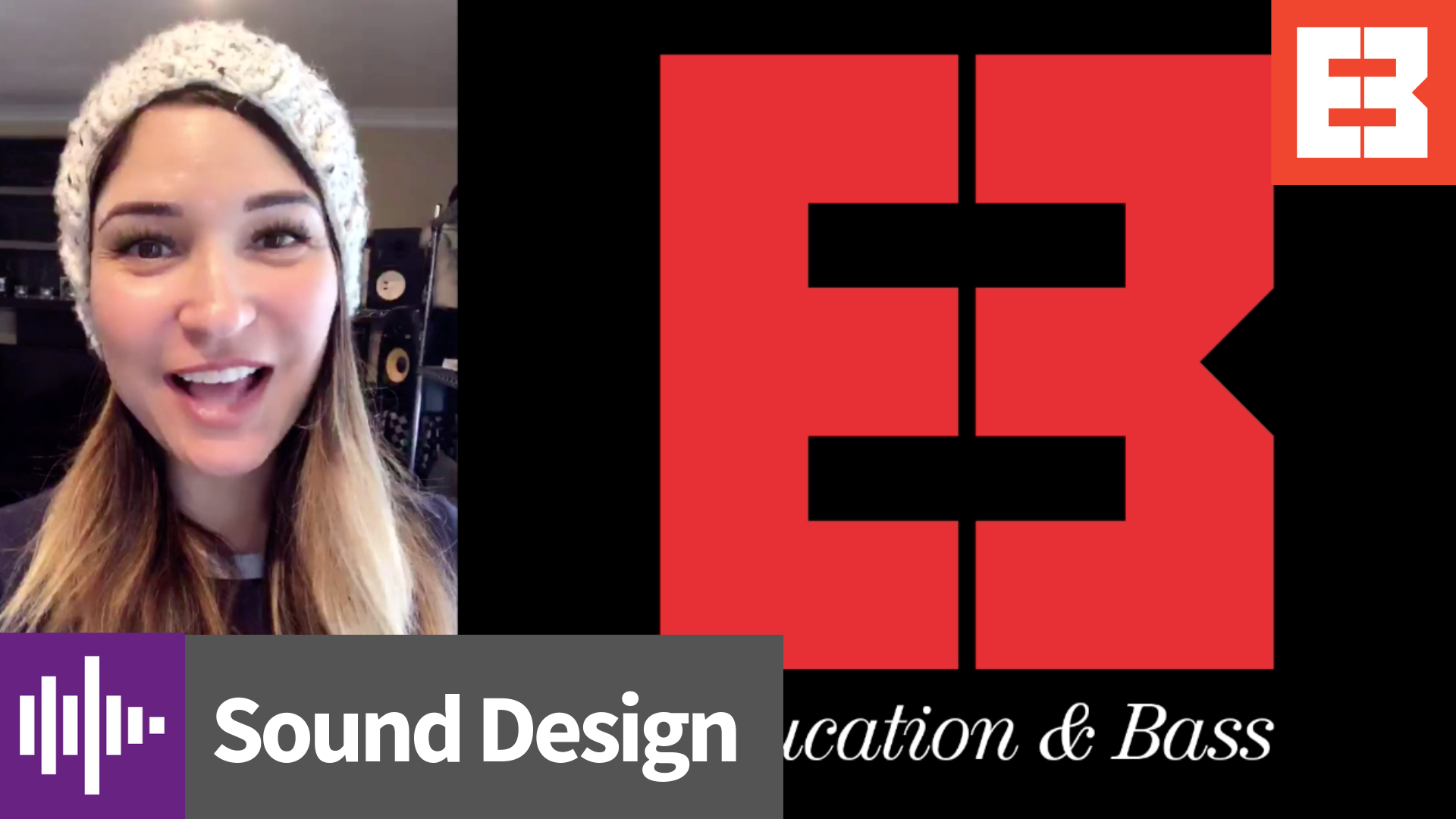 For those of you who are not aware, Dj Rap has been a firm feature in the music industry for over 30 years. Along with Dj'ing all over the world countless times, she is also a producer, model and actress. Dj Rap also runs her own imprint 'Propa Talent' which has most recently reissued some remastered classics which are not to be missed.
In this tip that Dj Rap has provided for the E&B Youtube channel, she briefly shows you how to bring a growling synth bass to life by using the Ableton effects rack and some simple processing techniques. Go and check it out by clicking the link below.