E&B Officially Partner With Data Transmission!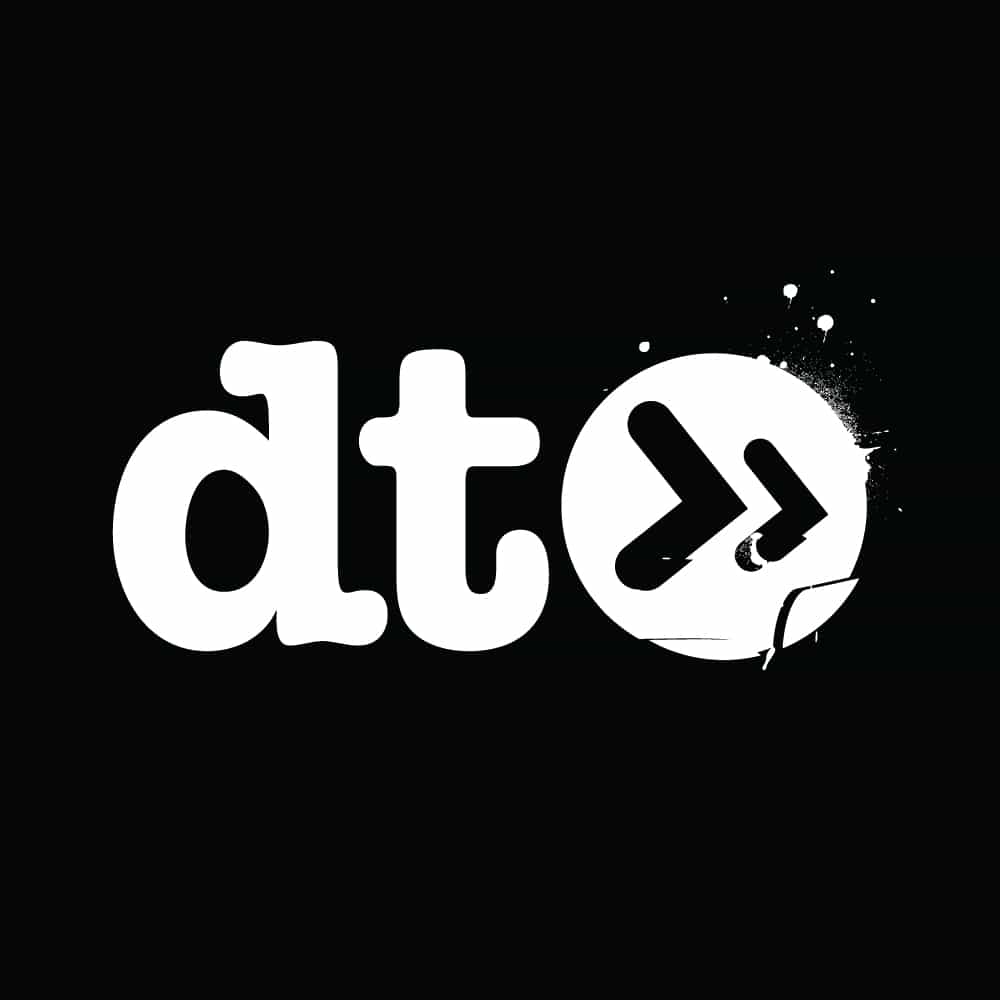 Ez Tribe!!
It is with great pleasure to announce that we are now officially partners with, 'Data Transmission'!
We have so much in the pipeline to works towards, so keep your eyes and ears peeled for all updates regarding such things.
Head over to their website now and check it out!