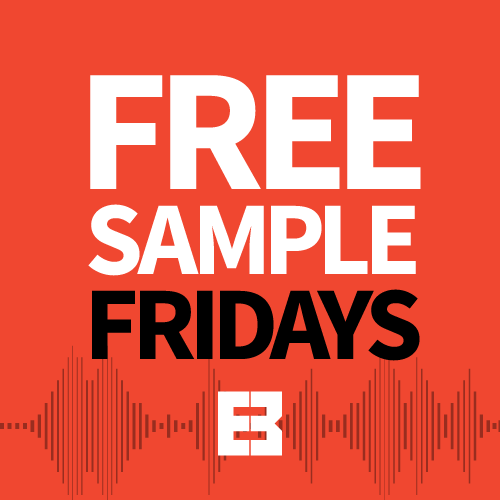 Every Friday at 5pm there will be a variety of new wav samples / midi files / synth patches for all our paying members.
Same day, same time, different link each week. If you miss it – you miss it!

(you must be logged in with a paid membership to view this)
Not a member? Join now to access all video content, sample packs and so much more!