Leon Switch: Deep & Dark Dubstep – Arranging The First Drop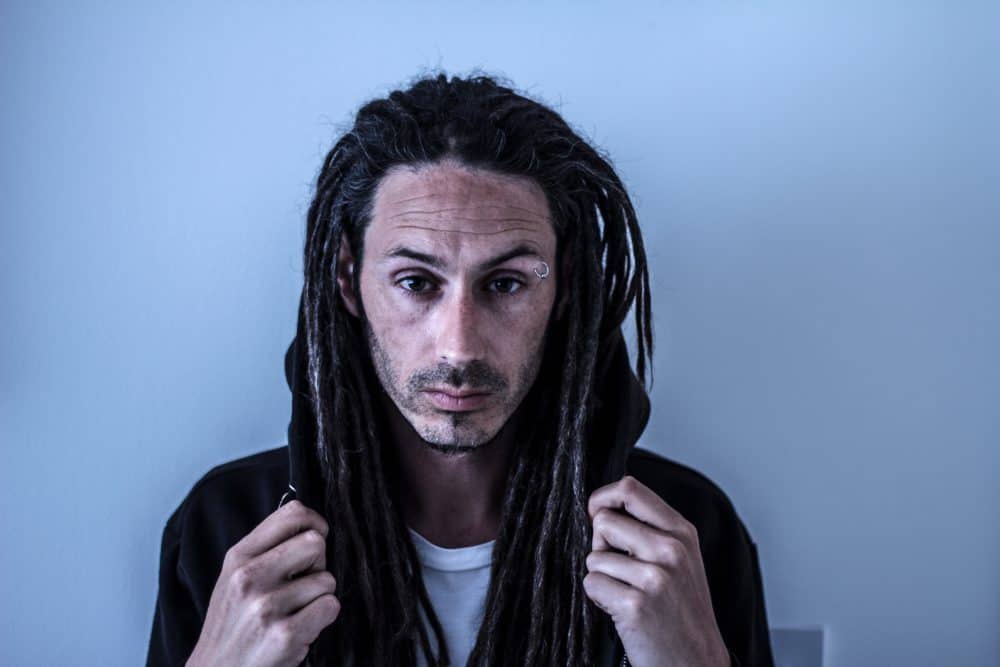 This is tutorial five 'Arranging the first drop' in a series of tutorials covering Leon Switch's process of writing music. This month he focuses on arrangement.
Leon Switch carries on from last month where he updates the bassline, add the sub and arrange the first drop and breakdown.
All files including the end result Ableton project file and all sounds/samples used are included. You can find these in the course description.