Sign up for your FREE 24hr pass and access to the entire site and over 600 videos!!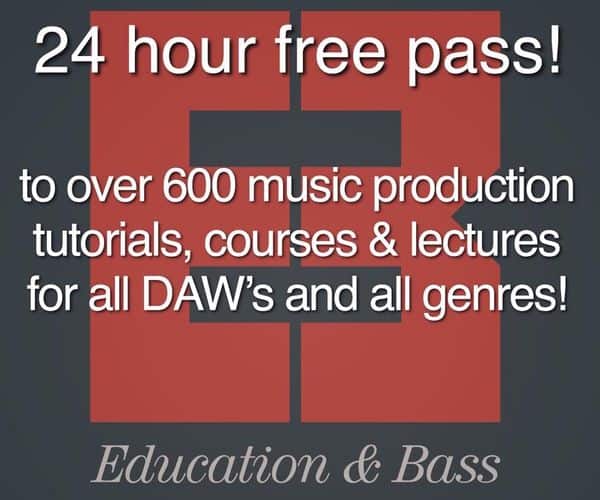 We are currently giving each and every one of you the opportunity to access the whole of the E&B website for 24hrs, absolutely free!
We have so much to offer here at E&B, in fact, even the videos that we have permanently for FREE on our website are more than some platforms are charging for.
Hit the button below to activate your FREE 24hr pass and immerse yourself in the abundance of great content we have on our site.