Start your search below, filter using the side panel - don't limit yourself to one genre / DAW!
Showing 181-195 of 195 results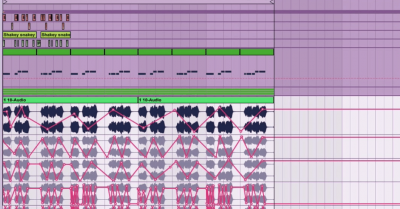 Read More
In this tutorial Nurve displays how to split down a bass into 3 layers along with processing them layers. He then shows how he fills the gaps in his...