LEARN FROM MULTI GENRE, MULTI TALENTED ARTISTS
Mentoring by active industry specialists and university lecturers in all areas of electronic music, through an affordable subscription.
Events
Upcoming Education Events to feed your brain.
VIEW ALL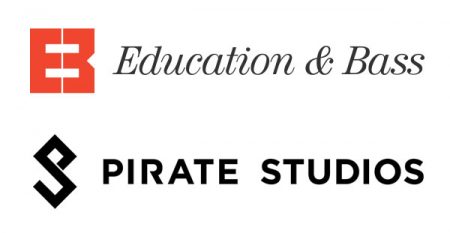 The Taster Day will present music production techniques and guidance in the following genres – drum and bass, jungle, dubstep, grime, techno and electro,...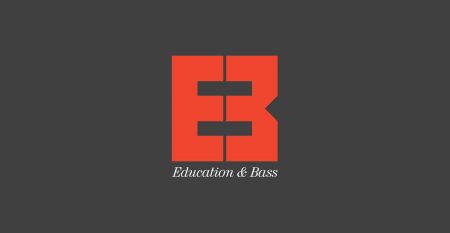 Featuring a Void Sound System Line-up Digital Slimzee Nomine Nurve X=X MCs to be confirmed E&B Subscribers £10.00Super Early Bird £8.00Early Bird £10.00Advanced Tickets...