LEARN FROM MULTI GENRE, MULTI TALENTED ARTISTS
Mentoring by active industry specialists and university lecturers in all areas of electronic music, through an affordable subscription.
Events
Upcoming Education Events to feed your brain.
VIEW ALL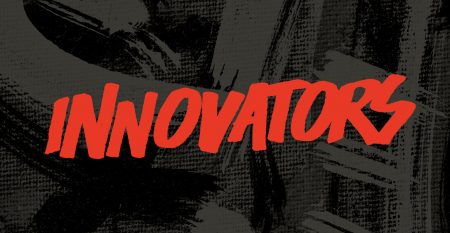 Saturday 30th June The Black Swan, 438 Stapleton Road, Bristol, BS5 6NR ROOM 1 Powered by Void Sound System Youngsta / Digital vs Source Direct...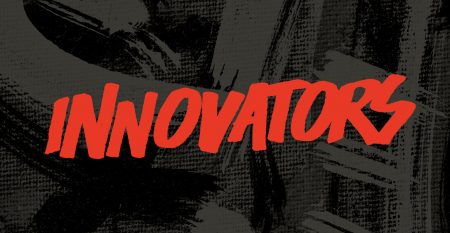 Featuring a Void Sound System DIGITAL / SLIMZEE NOMINE aka OUTRAGE NURVE aka MACABRE UNIT X=X / KALI & VANDALISM Buy Tickets: Super Early Bird Early...