Start your search below, filter using the side panel - don't limit yourself to one genre / DAW!
Showing 1-30 of 233 results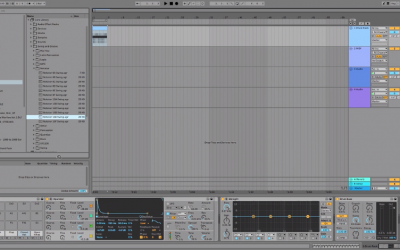 Read More
Dan Larsson of Letsynthesize has teamed up with Education and Bass to bring you an exclusive course on "How To Make An EDM Track". In this three hour long...