Start your search below, filter using the side panel - don't limit yourself to one genre / DAW!
Showing 1-30 of 251 results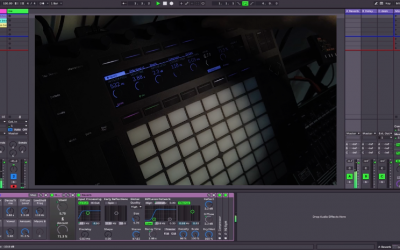 Read More
In this short, one-off tutorial, Occult uses the GM Vowel Filter to create some very cool movement and automation for his track. If you would like to see some...