Start your search below, filter using the side panel - don't limit yourself to one genre / DAW!
Showing 301-330 of 350 results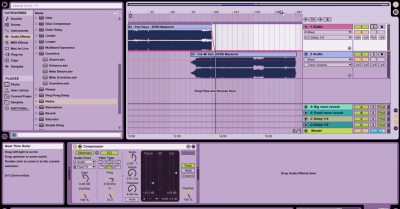 Read More
In this 4 part tutorial Nurve goes about showing you how to create a DJ mix in Ableton. From setting up a template, Importing and mixing tracks, FX and...