Start your search below, filter using the side panel - don't limit yourself to one genre / DAW!
Showing 1-23 of 23 results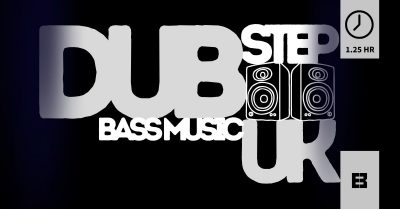 Read More
SUMMARY Learn how to produce dubstep and bass music with Tempa (founding dubstep label) multi-genre artist Nomine (aka Outrage) in this extensive bass music production course. With over six...