Start your search below, filter using the side panel - don't limit yourself to one genre / DAW!
Showing 31-60 of 350 results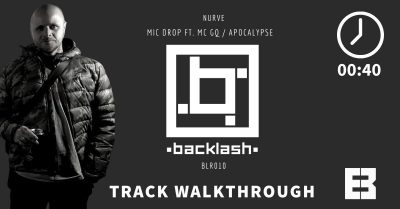 Read More
This track walkthrough is a special one! Nurve has graced us all with what he would say to be his first proper Drum & Bass release. This 2 tracker...