Start your search below, filter using the side panel - don't limit yourself to one genre / DAW!
Showing 121-150 of 351 results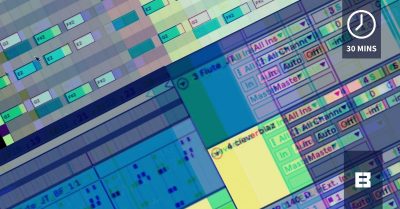 Read More
Ekula presents a 25-minute course on the music theory you'll need to put together a bassline under any given piece of music. Working both with MIDI / piano-roll and...