Start your search below, filter using the side panel - don't limit yourself to one genre / DAW!
Showing 181-210 of 351 results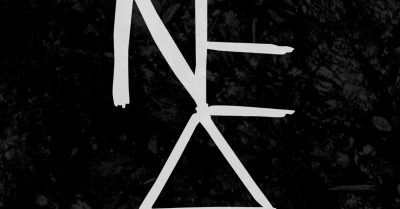 Read More
In this 3 part walkthrough of his track 'Decimate', Nurve hones in on some key elements that help contribute to the creation of this track. This track is available...