Start your search below, filter using the side panel - don't limit yourself to one genre / DAW!
Showing 91-120 of 350 results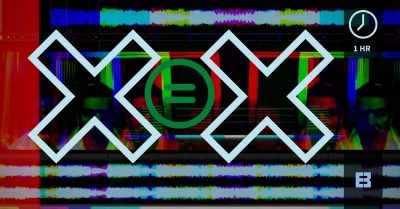 Read More
In this series of tutorials, X=X leads you through the classic electronic music song "Autobahn" by Kraftwerk. He looks at the original musical composition and the music theory behind...