Start your search below, filter using the side panel - don't limit yourself to one genre / DAW!
Showing 61-90 of 351 results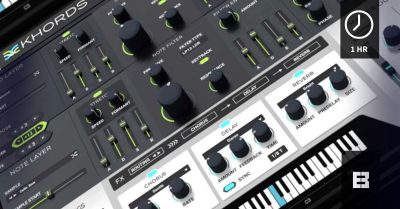 Read More
This tutorial from Timo Garcia is designed to help you if you're suffering from writer's block. It shows you how you can take a riff from a famous song...