Start your search below, filter using the side panel - don't limit yourself to one genre / DAW!
Showing 241-270 of 351 results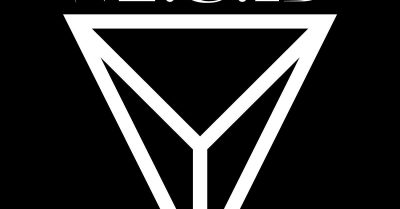 Read More
In this tutorial, Ammon-Ra walks us through the title track 'Artificial Intelligence' from his EP which is out now on the mighty 'Macabre Unit Digital' (MUD). This gnarly, heavy...