Education & Bass - more than an online learning platform
Online, live workshops & international tours. 
Artist development, opportunities & success.
Access exclusive benefits now
Explore over 1000 music production tutorials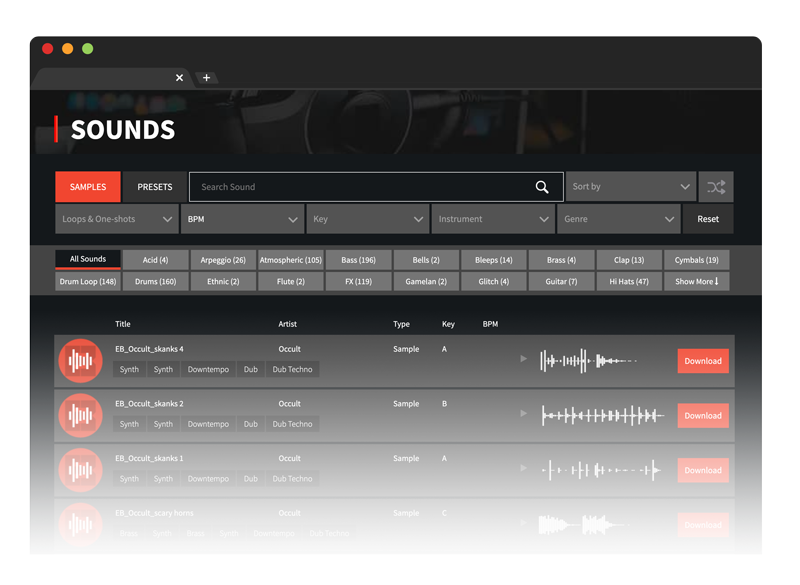 Introducing:

E&B Sounds
Over 1000 sounds available to all VIP Members – samples, loops and patches for any DAW.
ENROLLING NOW
Ultimate Music Production Program
The program will provide manageable learning material over a 30 week period to help you gain the knowledge and skills to write, sequence, mix and master the genre(s) of their choice as well as providing an intro level insight into the business side of the music industry.
Learn from multi genre, multi talented artists
Mentoring by active industry specialists and university lecturers in all areas of electronic music, through an affordable subscription.
Online music production tutorials