Start your search below, filter using the side panel - don't limit yourself to one genre / DAW!
Showing 1-15 of 15 results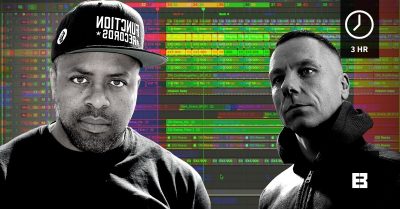 Read More
SUMMARY Nomine has provided an in-depth tutorial on mixing a halftime drum and bass track that himself, Digital and Amit are working on. Over 2.5 hours, this series of...