Start your search below, filter using the side panel - don't limit yourself to one genre / DAW!
Showing 61-90 of 124 results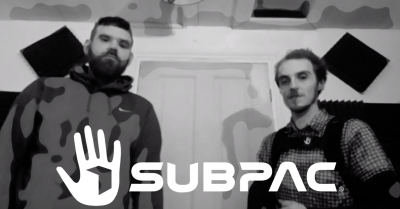 Read More
In this tutorial, LSN demonstrate how the SubPac can be used to monitor the side chaining process that is commonly used in electronic music. The SubPac allows you to...