The Blast Launch Petition to Officially Recognise 17.4 (17th April) as Drum and Bass Day
By Jodie - 1 year ago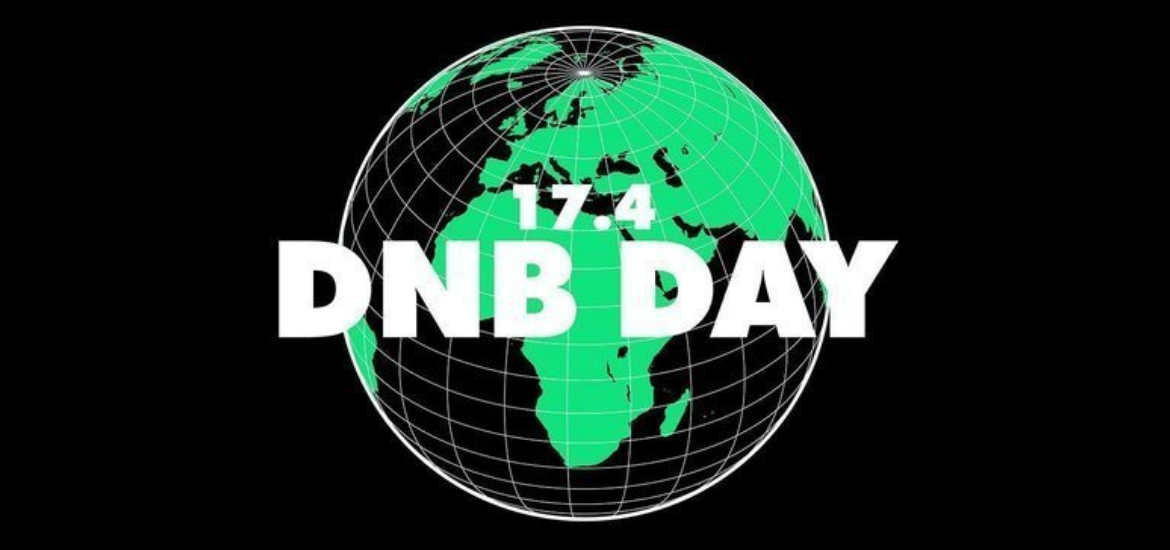 Bristol-based party-throwers The Blast recently launched a globally backed movement to make the 17th of April an internationally recognised Drum and Bass day – something we have no doubt the E&B community will want to get behind! 
In a recent post, the team, who have been top guns in representing bass music in the South West since 2005 said – 
"Drum and Bass is more than just a genre of music, for many of us, it's a way of life. This is why on April 17th (17.4) we're calling on all Drum & Bass soldiers to unite and recognise the date as the official Drum & Bass Day! With 174BPM the most commonly used tempo of DNB, we felt it no better fit than to hold the celebration on 17.4.
We've launched a petition calling on Ministers of Culture across the world to declare the date as such. So if you're a DJ, MC, producer or a fan of Liquid, Rollers, Neurofunk, Jump Up, Tech, Dancefloor, Breaks, Jungle, Half-time or any other flavour of DNB we need your support in officially recognising Drum and Bass day and celebrating this influential, unmistakable and iconic genre of dance music!" – The Blast, 17/02/2021
The petition has already racked up over 1700 signatures but with a target of 2500, lets help make sure they smash it out of the park.
To sign the petition click here
And make sure to keep an eye on @drumandbassday as The Blast are planning a schedule of activities including some massive guest appearances (TBA) leading up to the big day. You can also share your thoughts by tagging #DrumAndBassDay 
LATEST POSTS
More articles
Phase refers to how the stereo information of a...