Start your search below, filter using the side panel - don't limit yourself to one genre / DAW!
Showing 1-30 of 118 results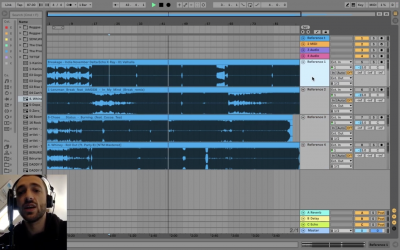 Read More
In this video, Speaker Louis sets up a template for Ableton Live to incorporate referencing to your workflow in an efficient way. You can now switch between your reference...