Start your search below, filter using the side panel - don't limit yourself to one genre / DAW!
Showing 1-30 of 32 results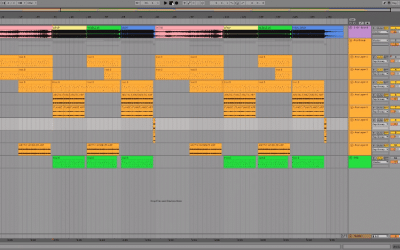 Read More
In this 6 part course, Guzi lifts the lid on 6 tracks that are currently released on Sub-Liminal Recordings. He analysis the arrangements of these tracks to give you...