Start your search below, filter using the side panel - don't limit yourself to one genre / DAW!
Showing 1-30 of 53 results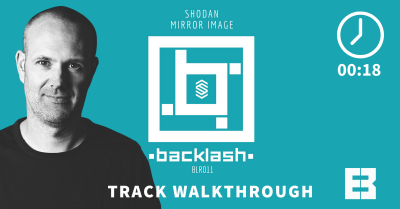 Read More
There are very few artists that can say that they were there at the birth of the Drum & Bass era. Even fewer can claim to have helped shape...