Start your search below, filter using the side panel - don't limit yourself to one genre / DAW!
Showing 1-30 of 39 results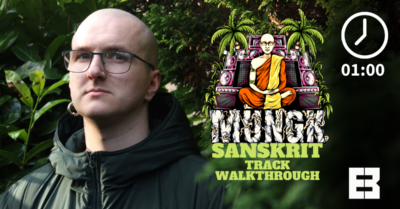 Read More
'Sanskrit' is the opening track from Mungk's fresh new EP on Infernal Sounds (January 2022). With further exploration of organic soundscapes and instruments from around the world, this EP...